A PHP Error was encountered
Severity: Notice
Message: Only variable references should be returned by reference
Filename: core/Common.php
Line Number: 257
A PHP Error was encountered
Severity: Notice
Message: Accessing static property DataMapper::$config as non static
Filename: libraries/datamapper.php
Line Number: 6503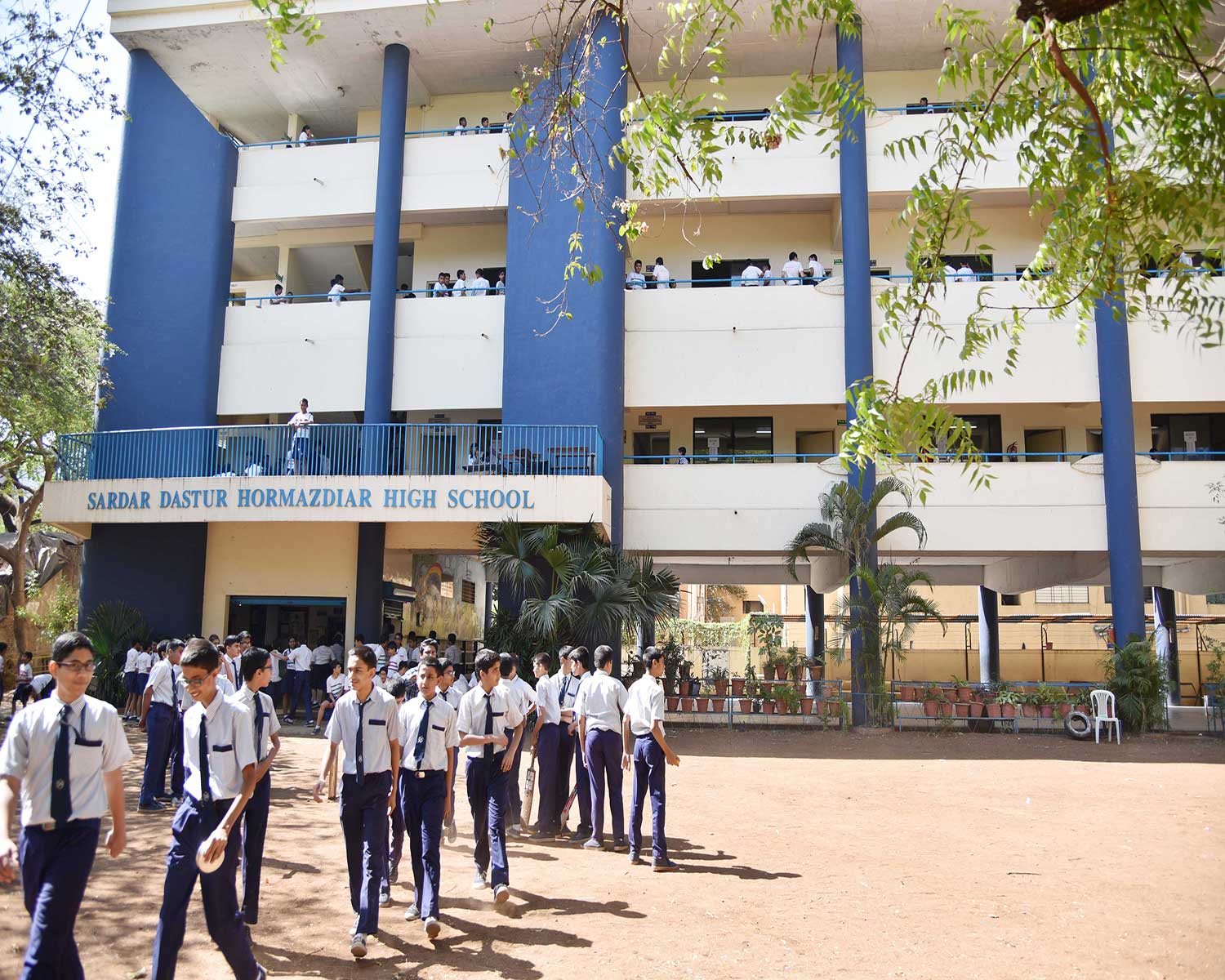 SSC Results:

The School has the distinction of achieving 100% results in the Secondary School Certificate Examination.
In the academic year 2018-2019, SAKSHI SHIROLE stood first with 94.08% , DIVYA PARMAR stood second with 93.04% & RIMZIM SINHA

stood third with 92.04%

topped the School in SSC Examination.
Copyright 2016 Sardar Dastur School. All Rights Reserved.